No School, Tuesday, May 16, 2023

2023-2024 District School Calendar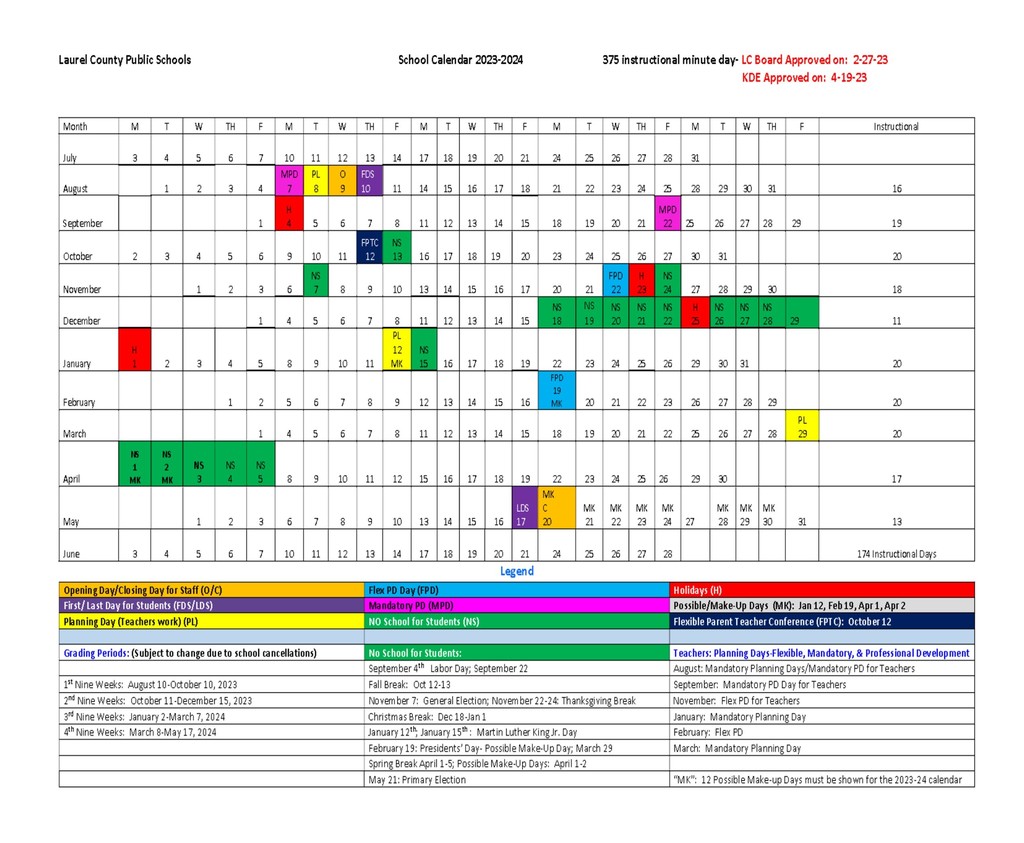 On March 7th, the FCCLA and Youth Service Center at North Laurel High School worked with the University of Kentucky Cooperative Extension office to bring seniors Adulting 101 sessions. Students learned how to change a tire, check their oil, basic sewing skills, and how to open a checking account. Also, students learned about healthy eating habits, emergency medicine, and how to maintain healthy relationships. Students were also eligible to win prizes.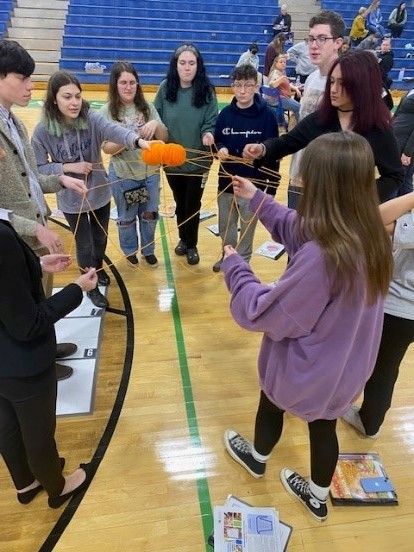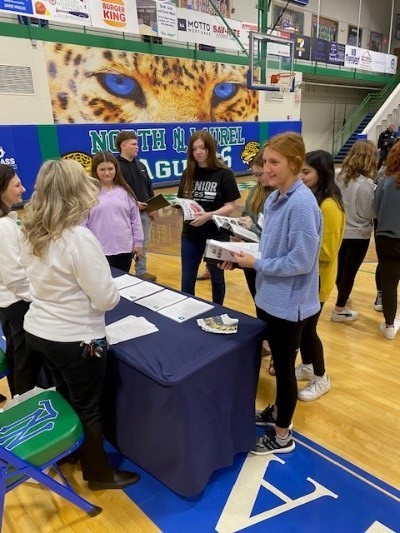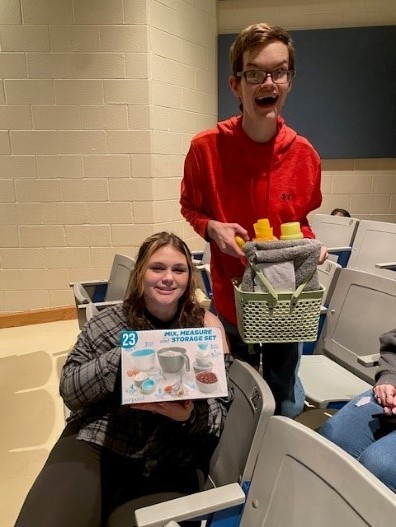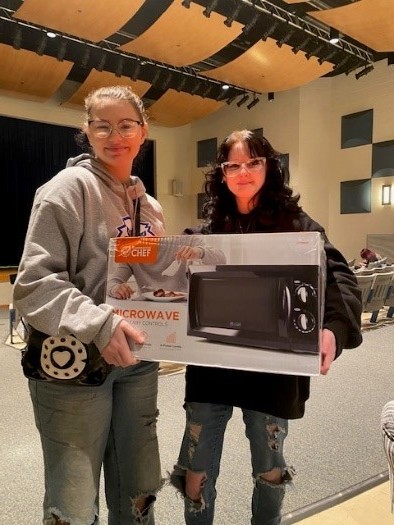 Congratulations to NLHS Boys Basketball team on winning the 13th Region tournament!💙💚🏆😀

Congratulations to the Bush Elementary Academic Team for winning the Region 23 Governor's Cup competition! The team earned first place in Future Problem Solving and second place in Quick Recall. Multiple team members earned individual honors!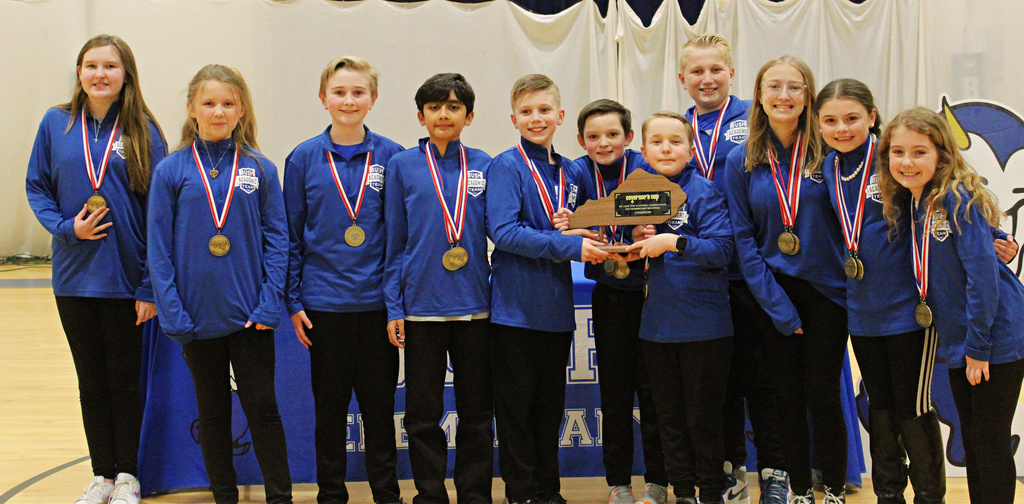 Congratulations to the NLHS Lady Jags on winning the 13th Region Girls Basketball Championship! 💙💚🏀🏆😀

NLHS and SLHS Future Farmers of America (FFA) Clubs are ready to celebrate National FFA Week. Both clubs held proclamation signings declaring the week of February 18-25 as National FFA Week. Each club has special activities planned to celebrate the week. FFA is an intracurricular student organization for students interested in agriculture and leadership. The student-led organization mission is to make a positive difference in the lives of students by developing their potential for premier leadership, personal growth, and career success through agricultural education.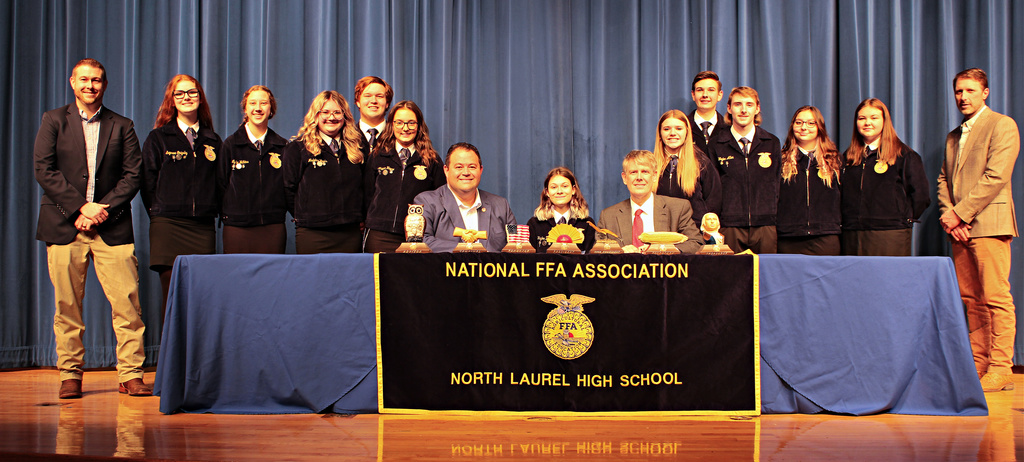 Congratulations to the NLMS 6th Grade and 8th Grade Boys Basketball Teams on winning the 2023 13th Region Middle School Championship!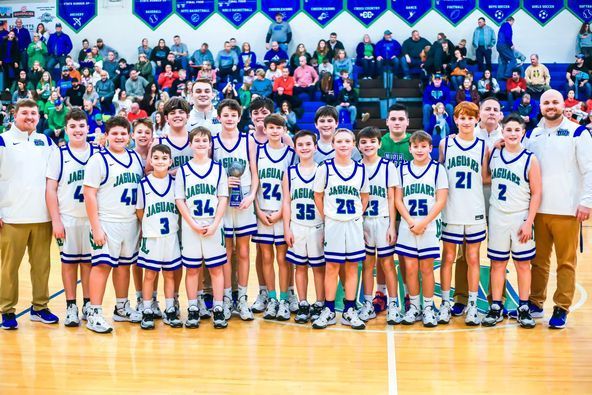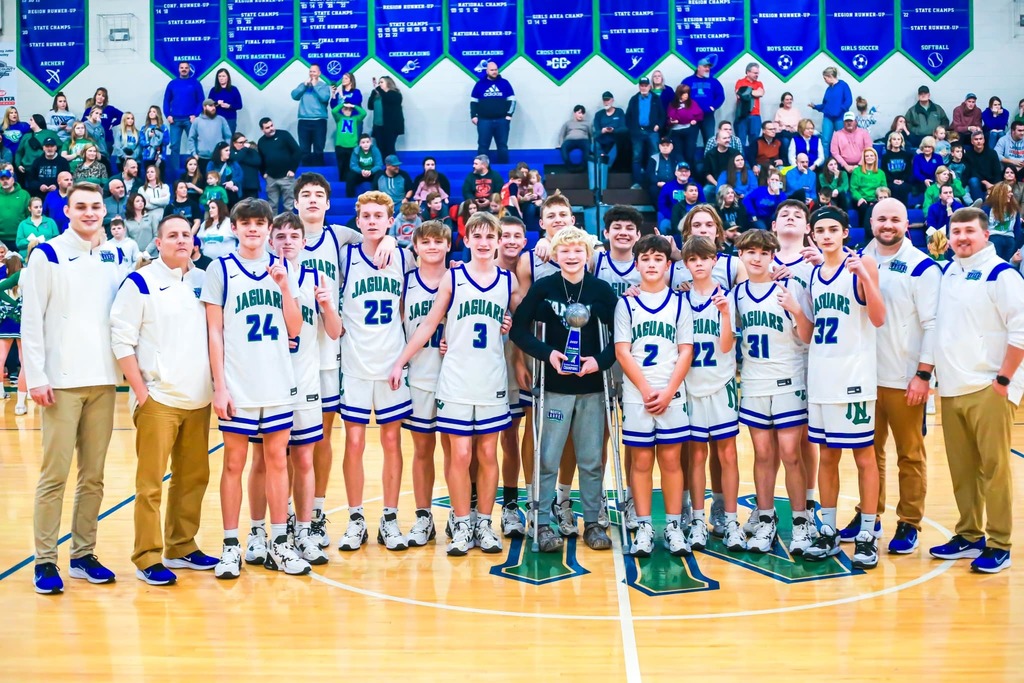 Students in the AP Environmental Science class at North Laurel High School visited the freshwater and wastewater plants at the City of London Water Utility Plant. The students learned about the engineering involved in supplying freshwater to a city the size of London and how to treat the effluent. The students gained real-world lab experience in the freshwater treatment plant by performing a test on incoming water from Laurel Lake and comparing those results against the water after it had been treated to test the effectiveness of the treatment process and the safety of the water supplied to the residents of London. Students pictured: Amy Lazzara, Mariena Wilson, Matthew Sanders, Elizabeth Clark, Haylea Brock, and Addison Keyton are seen here working in the lab.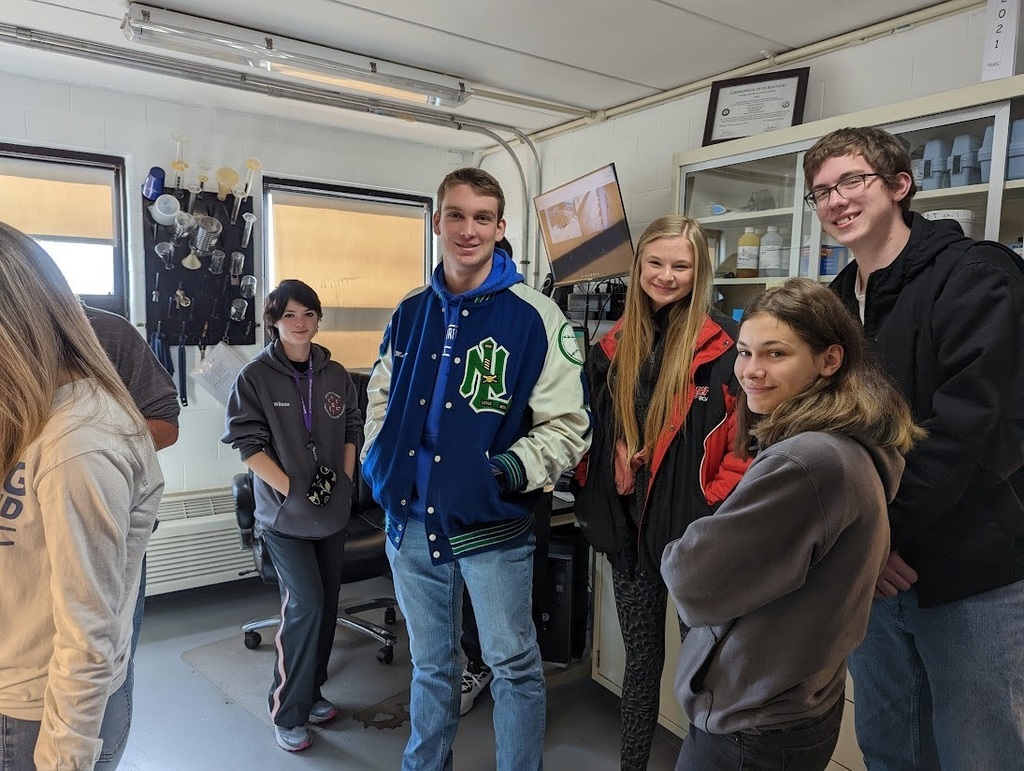 Fourth-grade students at Camp Ground Elementary have been enjoying some science fun! Students created solar ovens to melt smores and built roller coasters to demonstrate force, motion, and energy!


Students in Mrs. Moody's 4th-grade Science class at Sublimity Elementary conducted an experiment to make a paper towel rope strong enough to play tug of war. Students had to use criteria and constraints to build a class prototype. Then, test the prototype multiple times and change a variable each time to see how their paper towel rope could be improved!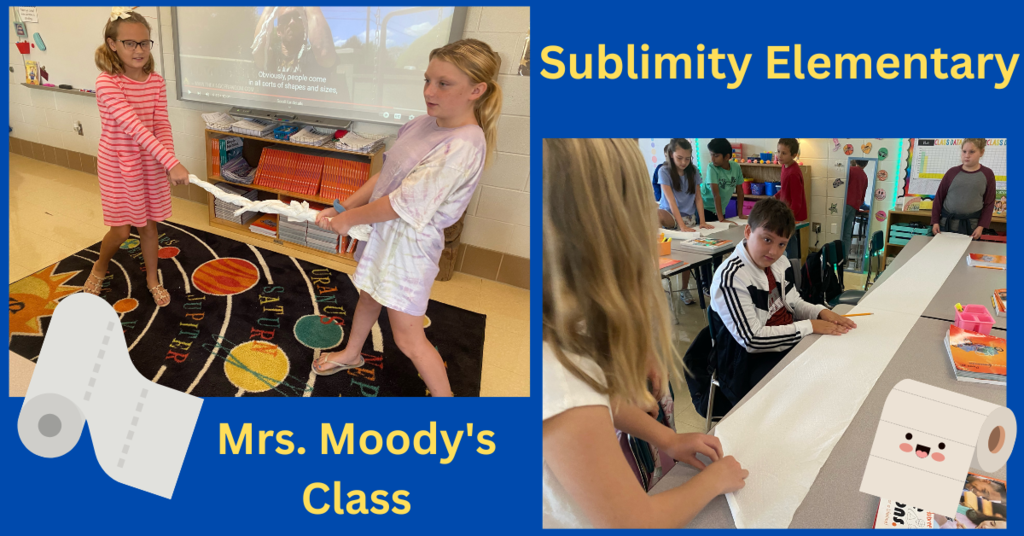 Third graders at Colony Elementary participated in a math activity in the hallway. Students mastered their skills in 3-digit subtraction.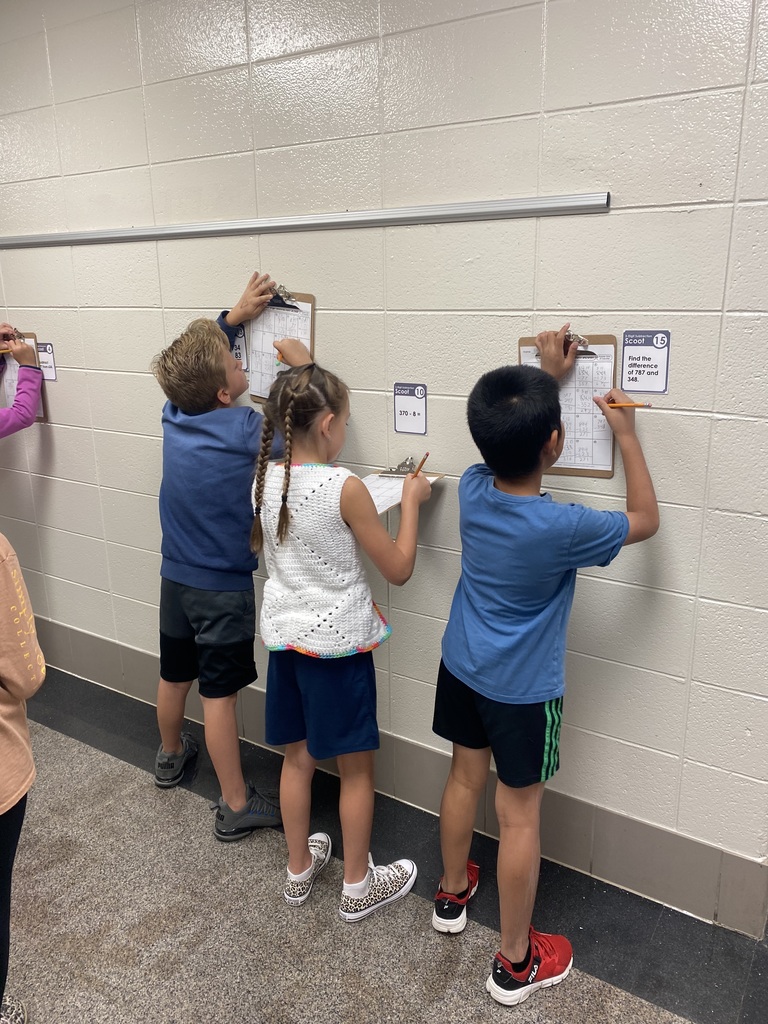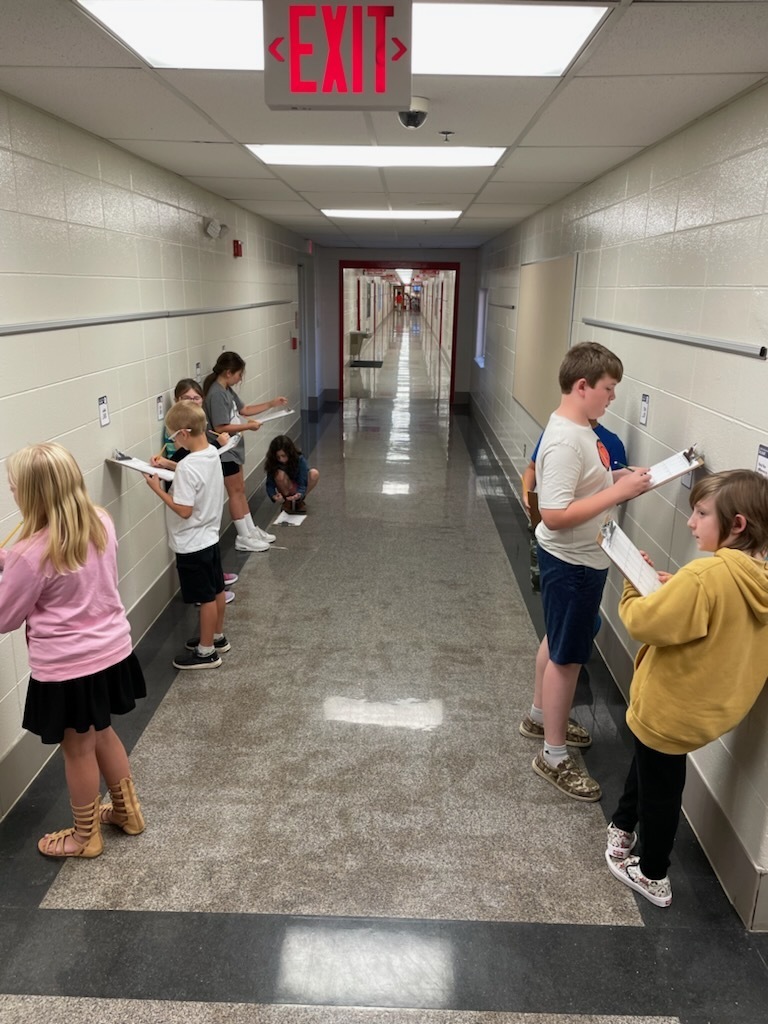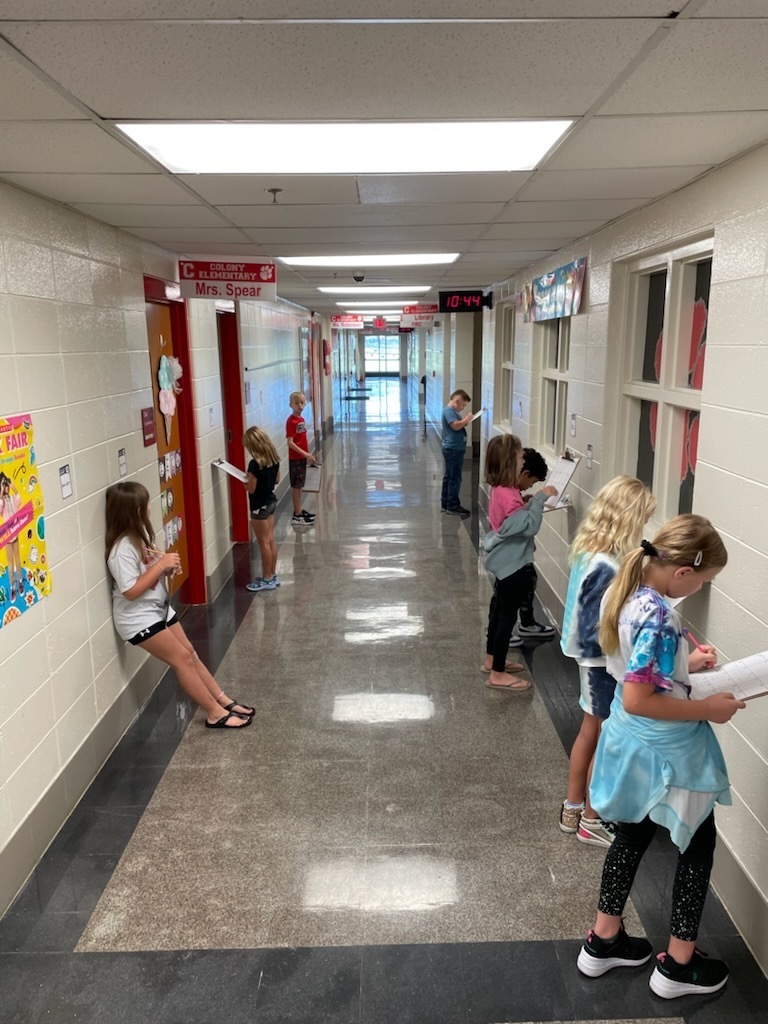 Wyan-Pine Grove Elementary commemorated Patriot Day by hosting several special guests. Local first responders read to students who had dressed in their red, white, and blue.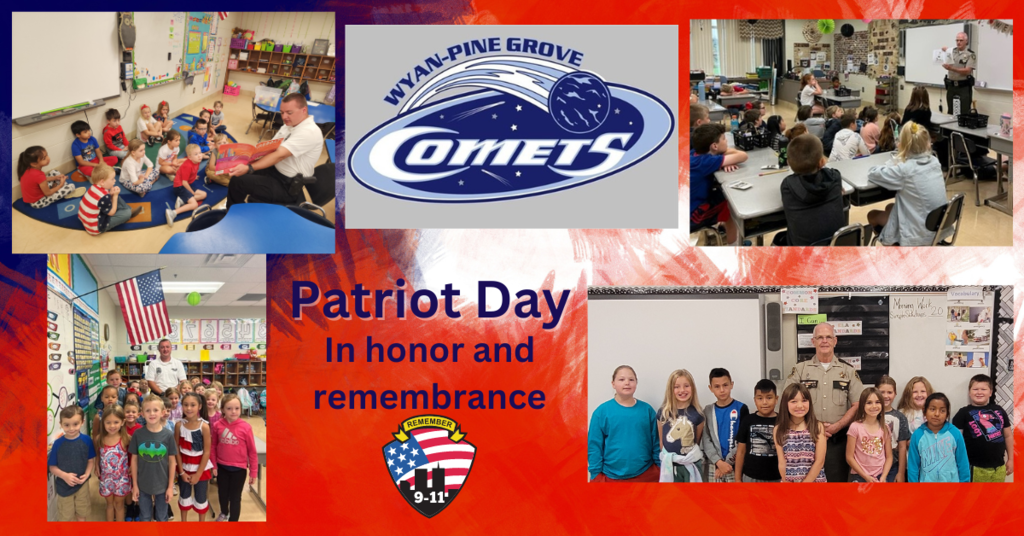 Welcome back to school! Excited to see you all!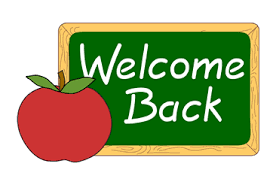 The Laurel County Board of Education recognized student-athlete Gracie Hoskins for her outstanding athletic success during their July 11 board meeting. As a South Laurel Middle School student-athlete, Gracie Hoskins is the Middle School State Champion in the 400 Meter Dash! Also, Gracie ran the KHSAA Class 3A state championship on June 4, 2022, and placed 4th overall. Way to go, Gracie! Gracie is pictured with her parents and SLMS/SLHS Track Coach Carrie Kirby.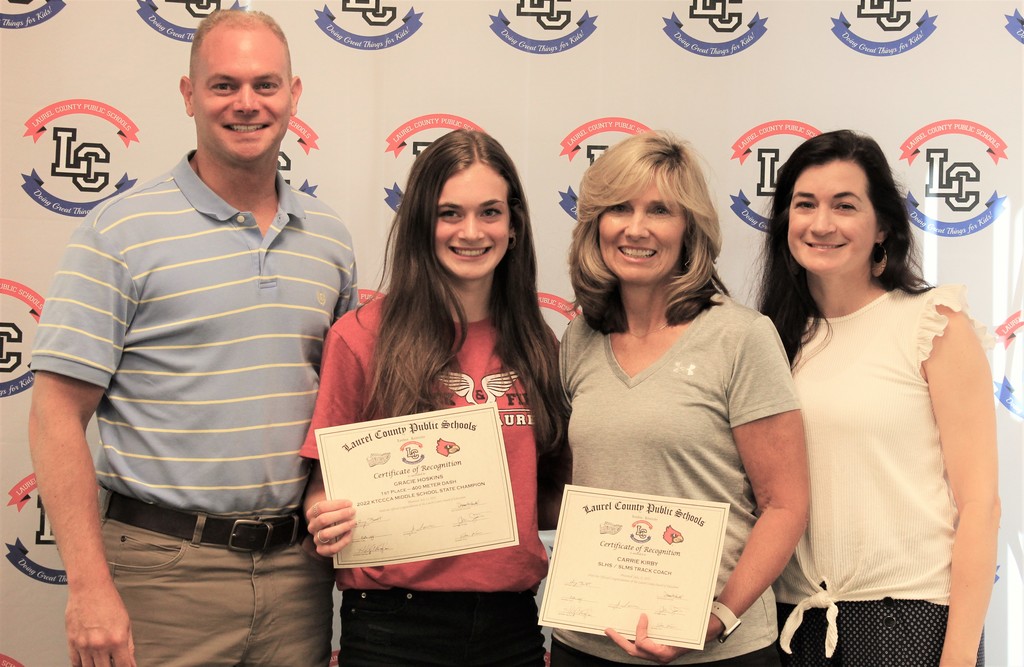 Congratulations to the North Laurel FFA chapter on their recent success at state convention! Seven students were recognized as state champions, and the chapter received numerous state honors! The Envirothon Team was awarded 1st Place and will represent Kentucky at the National Convention. Team members include: - Abbie Davidson - Peyton Roundtree - Haylea Brock - Maggie Hayre - Grant Keyton Also, Madeline Woods won 1st Place in Forest Management and Products and will represent Kentucky at the National Convention. Haylea Brock won 1st Place in Greenhouse Impromptu. Additional State Convention recognitions include: 2nd Place: - Lydia Watkins in Environmental Science and Natural Recourse Management Placement - Abbie Davidson in Agribusiness Sales Placement - Brianna Baker in Dairy Entrepreneurship 3rd Place: - Grant Keyton in Diversified Crop Entrepreneurship - Miranda Cornett in Vegetable Production Placement In addition to the individual honors earned by NLHS FFA members, the North Laurel FFA was named a GOLD-rated chapter!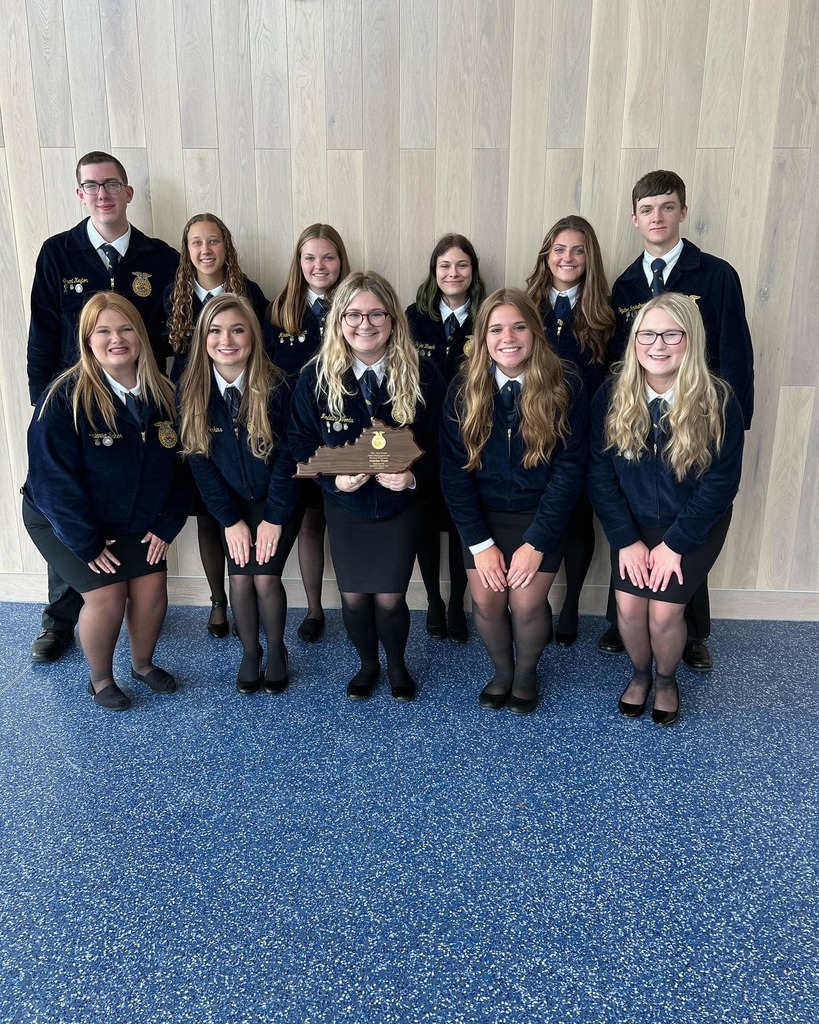 The Laurel County Board of Education recognized SLHS senior Sarah Bailey for Perfect Attendance from kindergarten through her senior year during the Monday, May 23 board meeting. Sarah is the only student from the 13th region to be recognized for this honor! Great job, Sarah, for your dedication to attending school! (Picture: Sarah is pictured with her mother, Penny Bailey, and Dr. Bennett receiving her plaque.)