Welcome back to school! Excited to see you all!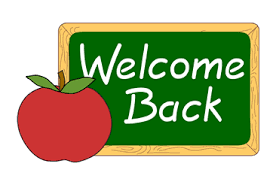 The Laurel County Board of Education recognized student-athlete Gracie Hoskins for her outstanding athletic success during their July 11 board meeting. As a South Laurel Middle School student-athlete, Gracie Hoskins is the Middle School State Champion in the 400 Meter Dash! Also, Gracie ran the KHSAA Class 3A state championship on June 4, 2022, and placed 4th overall. Way to go, Gracie! Gracie is pictured with her parents and SLMS/SLHS Track Coach Carrie Kirby.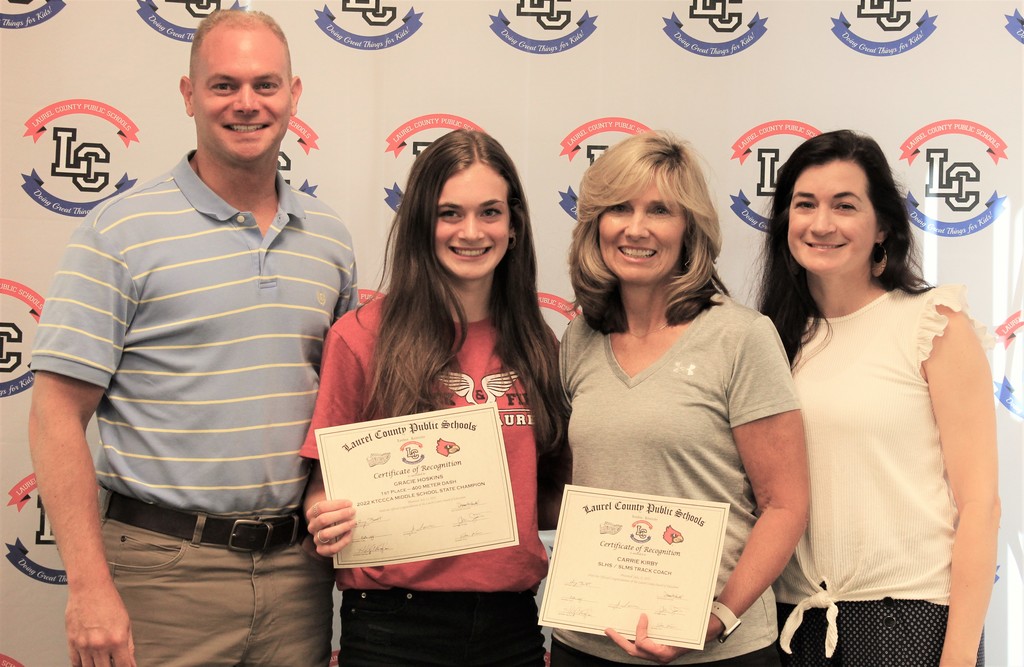 Congratulations to the North Laurel FFA chapter on their recent success at state convention! Seven students were recognized as state champions, and the chapter received numerous state honors! The Envirothon Team was awarded 1st Place and will represent Kentucky at the National Convention. Team members include: - Abbie Davidson - Peyton Roundtree - Haylea Brock - Maggie Hayre - Grant Keyton Also, Madeline Woods won 1st Place in Forest Management and Products and will represent Kentucky at the National Convention. Haylea Brock won 1st Place in Greenhouse Impromptu. Additional State Convention recognitions include: 2nd Place: - Lydia Watkins in Environmental Science and Natural Recourse Management Placement - Abbie Davidson in Agribusiness Sales Placement - Brianna Baker in Dairy Entrepreneurship 3rd Place: - Grant Keyton in Diversified Crop Entrepreneurship - Miranda Cornett in Vegetable Production Placement In addition to the individual honors earned by NLHS FFA members, the North Laurel FFA was named a GOLD-rated chapter!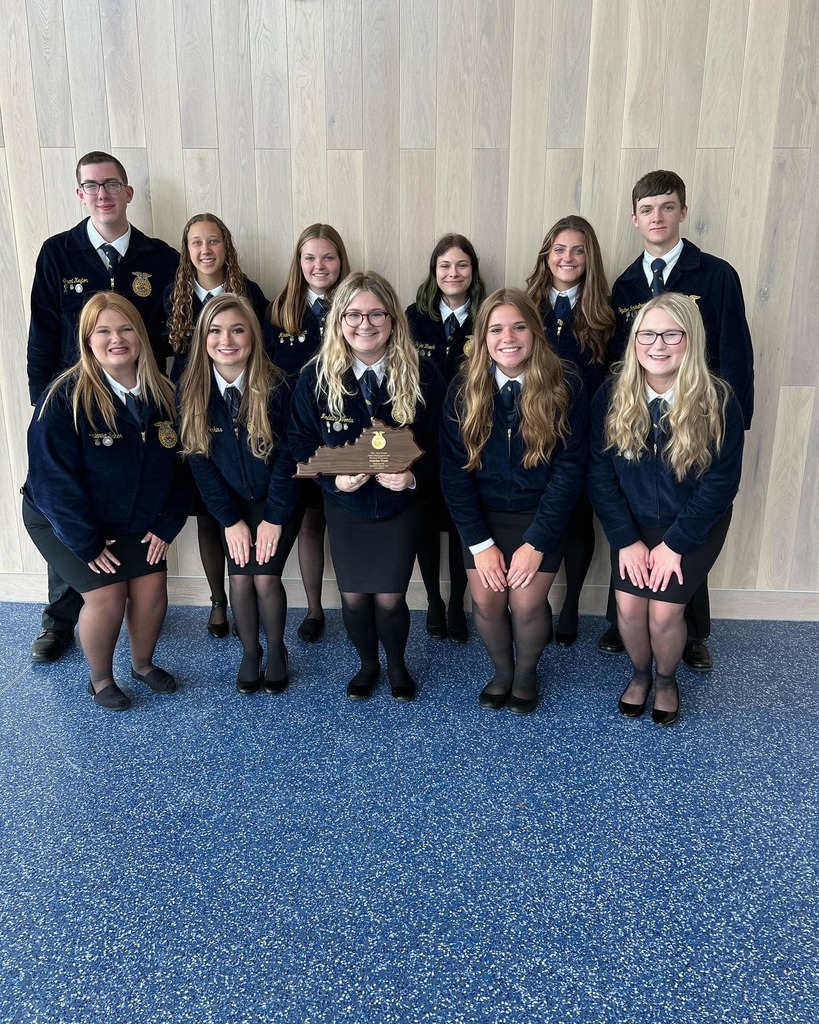 The Laurel County Board of Education recognized SLHS senior Sarah Bailey for Perfect Attendance from kindergarten through her senior year during the Monday, May 23 board meeting. Sarah is the only student from the 13th region to be recognized for this honor! Great job, Sarah, for your dedication to attending school! (Picture: Sarah is pictured with her mother, Penny Bailey, and Dr. Bennett receiving her plaque.)